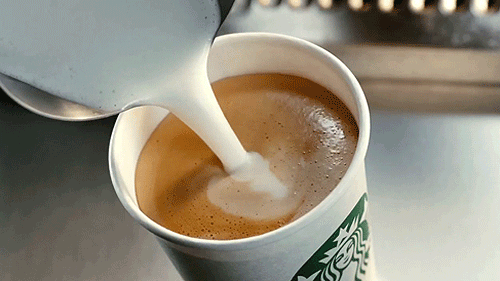 The holiday cups have been released since 1997.
Starbucks' Executive Creative Director Leanne Fremar said the cup is "intentionally created to encourage our customers to add their own color and illustrations".
The "color-in" holiday cups are white, with the outline of a pair of hands holding red cups of coffee, "an ode to cups of years past", and adorned with "lively holiday scenes and splashes of red and green".
Break out your magic markers, Starbucks has unveiled their new holiday cups and this year's might be the best ones yet.
More news: Patients at Children's Methodist celebrate Halloween early
And it is no question that the cups have been quite the source of coffee-cup controversy.
As the calendar turns from October 31 to November 1, it's time to pack away your Halloween costumes for another year and get into the festive spirit-because the countdown to Christmas is on.
I'll admit that I was salty at first because red cup season is my favorite season (before rosé season and after PSL season), but the cups are kind of adorable and have a solid message behind them.
Last year, it released about a dozen holiday cups that were designed by its customers. "Whether it's wrapping presents or decorating a tree, writing cards or enjoying a mug of cocoa".
More news: Ten year old boy led police on a high speed vehicle chase
And you are not limited to red or green. The change in seasons also means there are winter drinks on Starbucks menus: peppermint mocha, chestnut praline latte and caramel brulee latte.
In 2015, President Donald Trump, then on the campaign trail, floated the idea of boycotting Starbucks after it revealed a two-toned plain red cup as its holiday offering.
The design is centered around the theme "give good", which encourages people to celebrate the holidays with good deeds.
More news: BJP to observe 8th November as anti-black money day