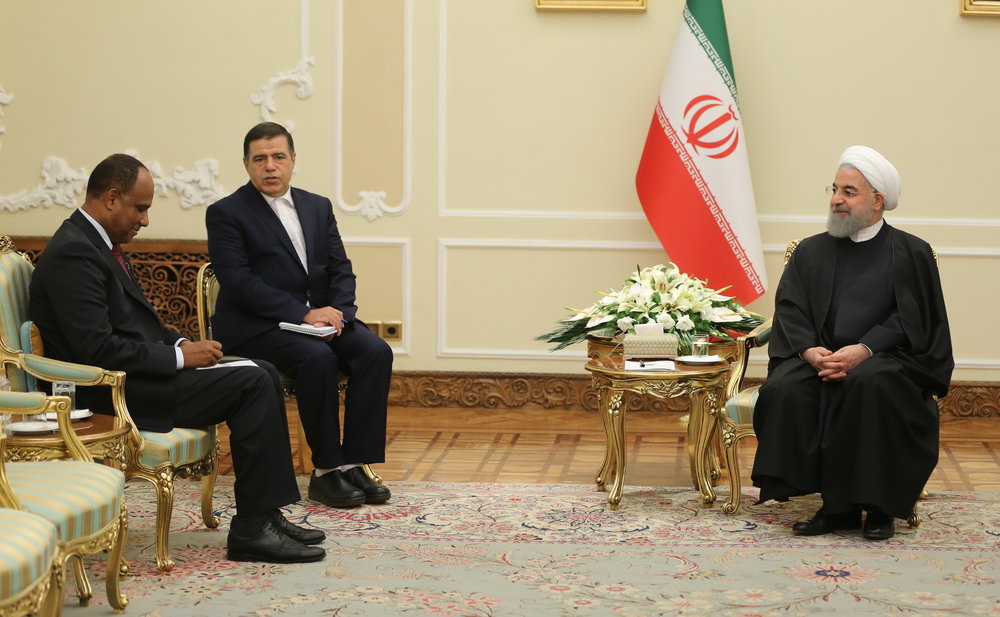 "Because of the behavior it has adopted, America should forget any future talks and agreement with other countries", he added, in apparent reference to North Korea and its nuclear program.
Amano, the head of the International Atomic Energy Agency, met with Iranian officials during his visit Sunday in Tehran. Amano also added that the JCPOA is a "significant gain for verification".
According to Salehi, Amano will discuss serious issues with Iran's President Hassan Rouhani during his scheduled meeting.
More news: DEA, Springfield Police hold National Prescription Drug Take Back Day event
Earlier on Sunday, Amano said that Iran is living up to its commitments under the 2015 global nuclear deal, Tehran Times daily reported. At a joint press conference with President of the Atomic Energy Organization of Iran (AEOI) Ali Akbar Salehi, he stated that all the nuclear-related commitments made by Iran under the JCPOA are being implemented.
A country that has signed an global and multilateral agreement does not have the right to deal with it in whatever way it likes, Rouhani said, referring to the US administration's treatment and interpretation of the deal. So far the agency has released eight reports each time confirming Iran's adherence to the global nuclear pact.
European Union leaders have reaffirmed their commitment to the accord.
More news: BJP to observe 8th November as anti-black money day
"You object to our weapons, we are going to manufacture and store any kind of weapons we need", Rouhani said.
Trump has stopped short of withdrawing the United States from an worldwide accord signed with Iran in 2015, which seeks to ensure that Tehran would place limitations on its nuclear program in exchange for the removal of some sanctions.
The regime in Pyongyang is much closer to developing intercontinental ballistic missiles than Teheran, and it is thought to be within a year of placing a nuclear warhead on one of its long-range missiles.
More news: News On Roman Reigns and Bray Wyatt Being Pulled From WWE TLC
Prior to the meeting with Amano, Iran's president excoriated USA policies before his country's parliament.