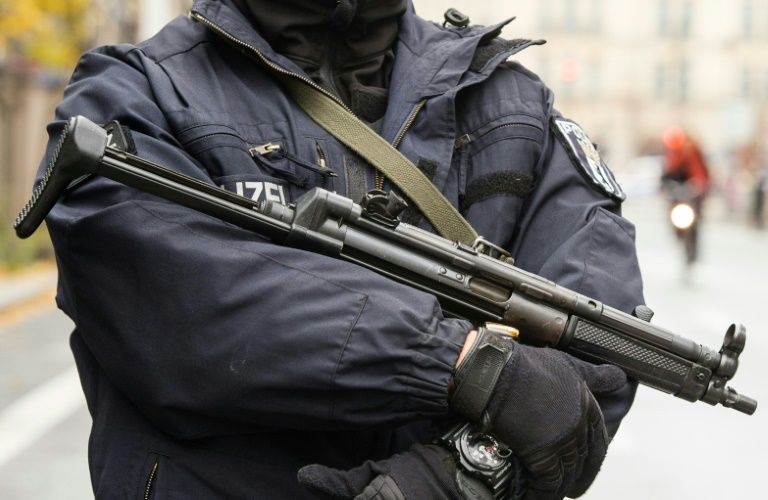 One person has been killed and several injured in a knife attack in a Hamburg supermarket, German police say.
The supermarket where the attack took place is located in Barmbek, a northeast neighborhood in the northern port city of Hamburg.
Witnesses said the attack happened at a branch of Edeka, Germany's largest supermarket chain.
More news: E-Cigarette users more likely to quit
The man was slightly injured.
Police spokesman Timo Zill said authorities were investigating all possibilities in the attack, which was carried out with a kitchen knife, the news agency dpa reported.
Police have not yet identified the suspect, but said they don't believe anyone else was involved in the attack.
More news: Anthony Scaramucci calls for Federal Bureau of Investigation and DOJ inquiry of 'leak,' cites Priebus
German police said the man is a 26-year-old born in the United Arab Emirates and there were no immediate indications of religious or political motive. Bystanders followed the suspect and alerted the police, who arrested the man shortly thereafter in a nearby street.
One person told Das Bild: "The man has suddenly struck out on customers, there was one dead and several injured".
More news: Doctors treating Charlie Gard get death threats